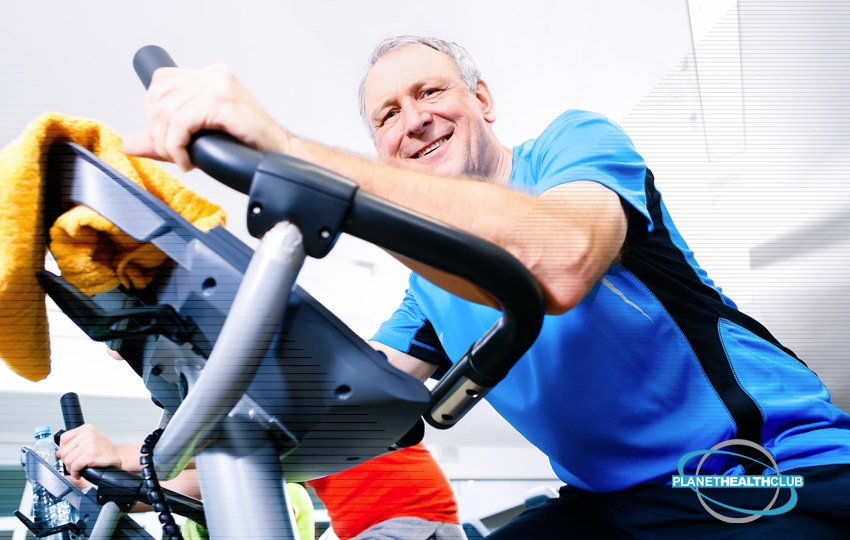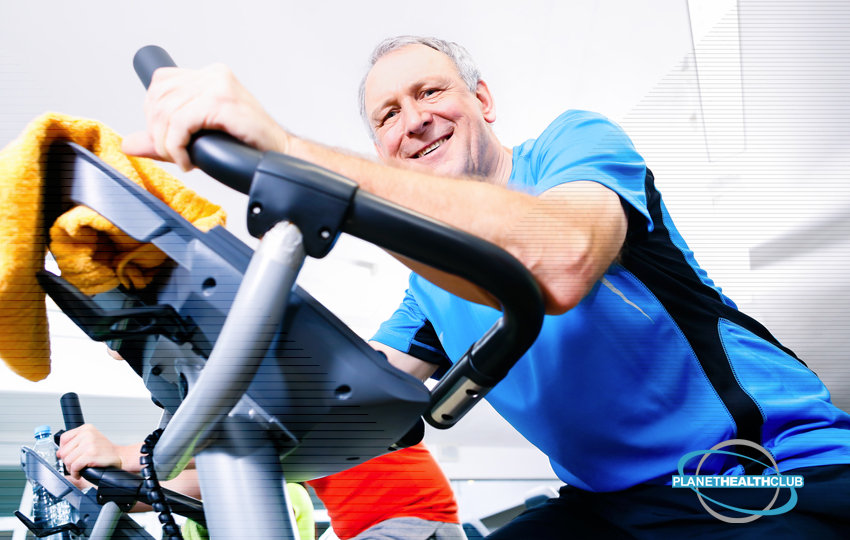 A lot of fitness classes and marketing efforts are aimed at the younger generations, for somewhat obvious reasons. However, as you age, your body needs that exercise just as much, if not even more than it did when you were in your 20s. If you're late to the workout game, don't stress about it.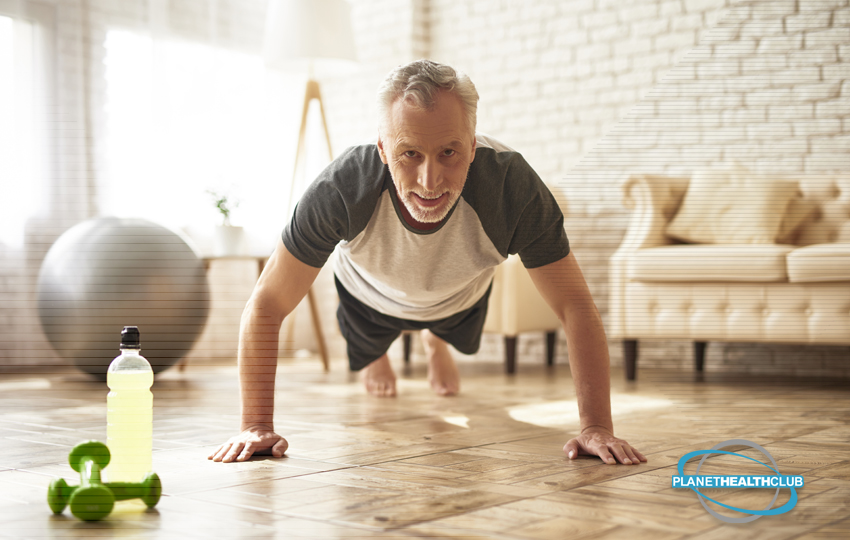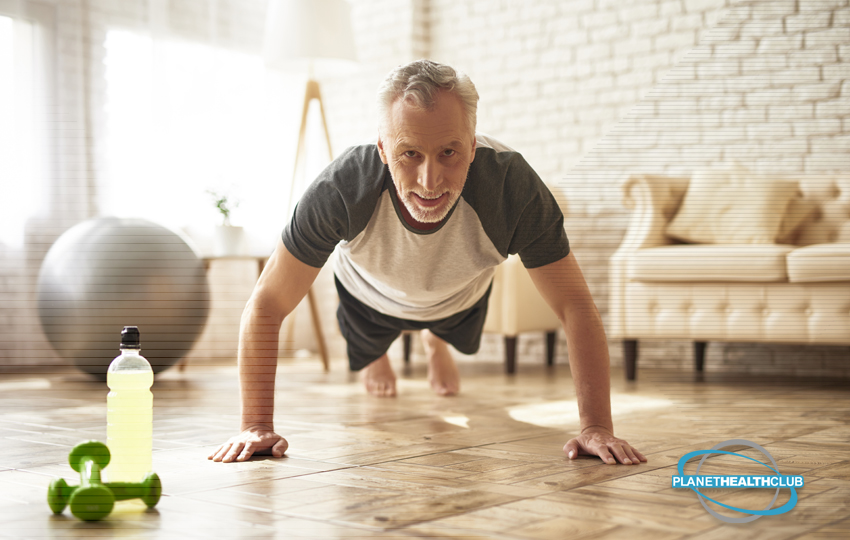 Exercise can't stop the ageing process, but it can provide a lot of good health benefits at any age. A regular fitness routine in your fifties can help with things like depression, heart disease, high blood pressure, and other age-related conditions or health issues.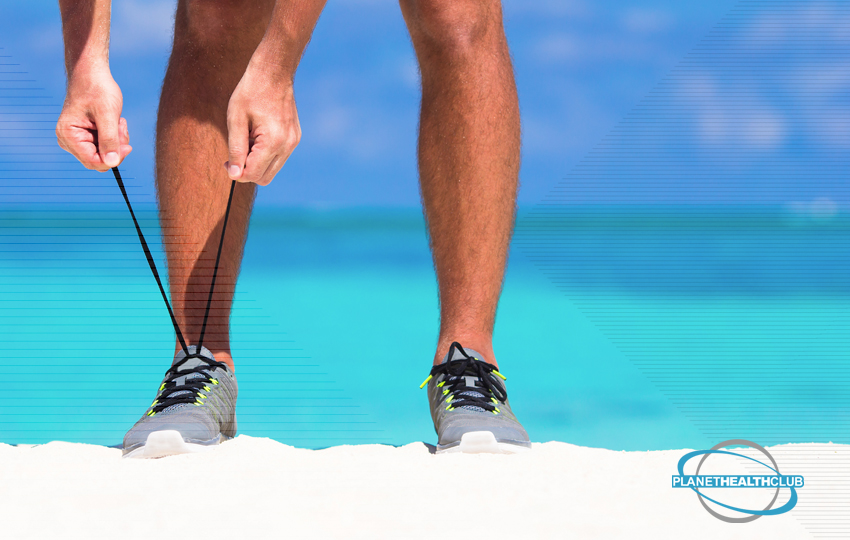 Thanks to the increasing interest in fitness trends like hot yoga, there is a great debate about whether working out in the heat is actually good for your body. While your body will work harder in the heat and therefore produce better results, it can also be dangerous if you aren't careful about what you're doing. Let's look into this a little further.