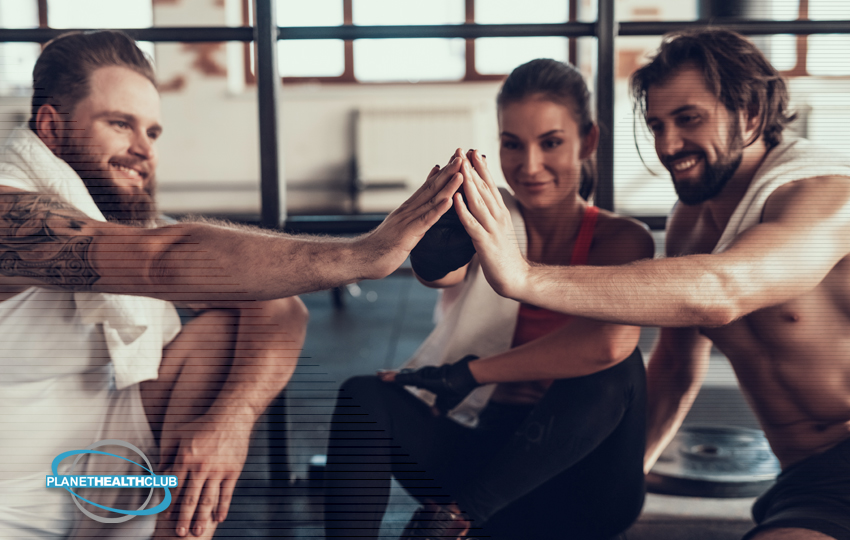 Give Yourself the Gift of Health with a Gym Membership
This Christmas consider giving a little back to yourself. Life gets busy and things often get put on the back burner, but that doesn't have to be the case with your health and fitness. While you're out shopping for the perfect knick-knack for grandma and the best new toys for your nieces and nephews, consider joining a gym and giving yourself the gift of some "me time".
Gym memberships are often discounted or on a special program during the Christmas time. This isn't always the case, of course, so you may need to do some looking around before you find the best deals. Keep in mind that the programs and equipment, as well as the gym environment, may also affect your decision. Why is now the best time to gift yourself a gym membership?
Life is hectic, and the Christmas season makes it even more so. You might think that you couldn't possibly fit another thing on your plate right now. However, joining a gym might be a great way to alleviate all that Christmas stress. Plus, if you get a routine going, you can carry it into the new year rather than trying to start fresh with everyone who joins the gym in January.
A gym offers more than fitness. Working out helps improve your mood, alleviate stress, and remove toxins from the body. If you just need to feel better all around, joining a gym is a great way to do it. You can create a routine that suits your exact needs, even if it's just 30 minutes of walking or cycling per day.
Find new fitness options. Being able to sample a variety of machines, equipment, classes, and other fitness solutions is the biggest perk of joining a gym. Even if you intend to eventually work out at home, starting at a gym can help you build your perfect home workout space because you know what works and what's available.
Put yourself first when it comes to fitness and the rest of your life will follow in stride. Have a happier, less stressful Christmas by starting now instead of waiting until January.