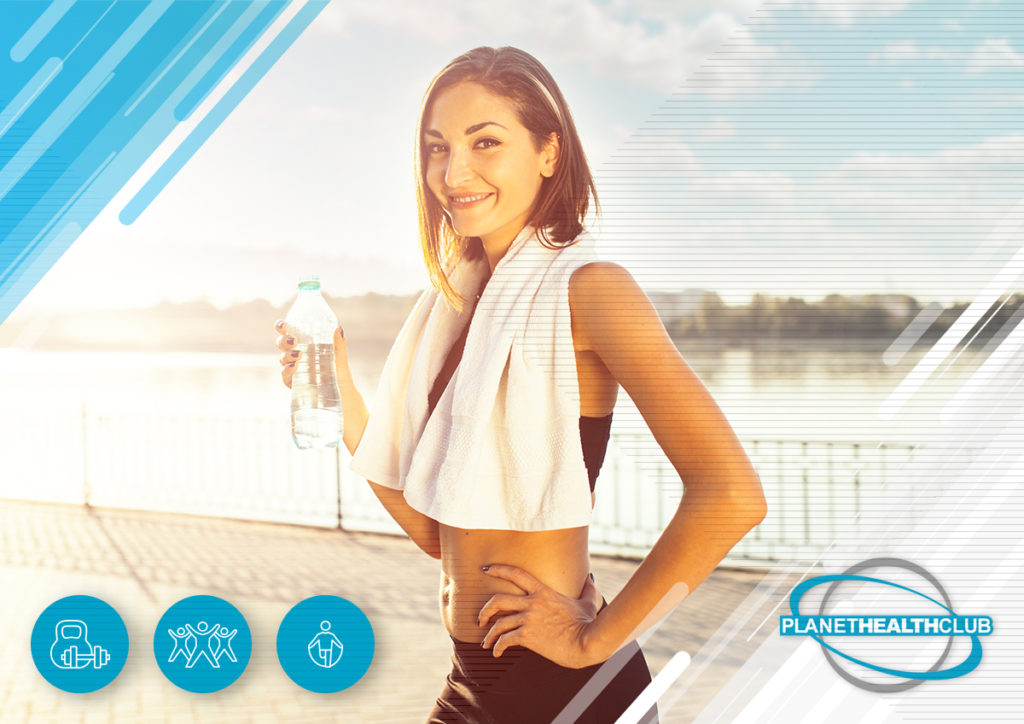 Exercises Proven to Ease Depression
Living with depression can be a serious challenge. You may feel like there's nothing you can handle beyond lying in bed with Netflix on. There are all sorts of solutions touted as a cure for depression, but they don't always work for everyone. One thing that does might be surprising – getting in a few minutes of exercise. Some exercises work better than others, so we want to share them with you.
Aerobic Exercise
Cardio and aerobic exercise are among the best when it comes to fighting depression. Experts recommend spending about 20 to 30 minutes engaging in this kind of exercise a few times a week to get the results you want. These exercises can cause the body to release endorphins which make people feel good. It can produce a sense of joy or well-being and even increase physical pain levels.
Strength Training
Just like cardio, strength training may also help with feelings of depression. One study shows that a 10-week strength training program helped ease depression systems in stroke survivors with depression. This kind of workout is about control and mastery. It requires concentration and attention. However, start slowly, and don't be afraid to use a personal trainer.
Yoga 
Another exercise that can help to ease depression is yoga. It involves mindfulness and offers improved flexibility but also helps break up repetitive negative thinking. Yoga can help improve balance, make you more aware of your breathing, and provide a meditative effect. Starting with a yoga class can give you insight into how to do the movements and poses the correct way.
Nobody wants to be depressed, and it can be hard to feel motivated to do anything when you have those feelings. However, getting up and trying some exercise may help lessen your symptoms and get you feeling better. Even if you don't like the exercises above, there's sure to be something else that fits your needs.