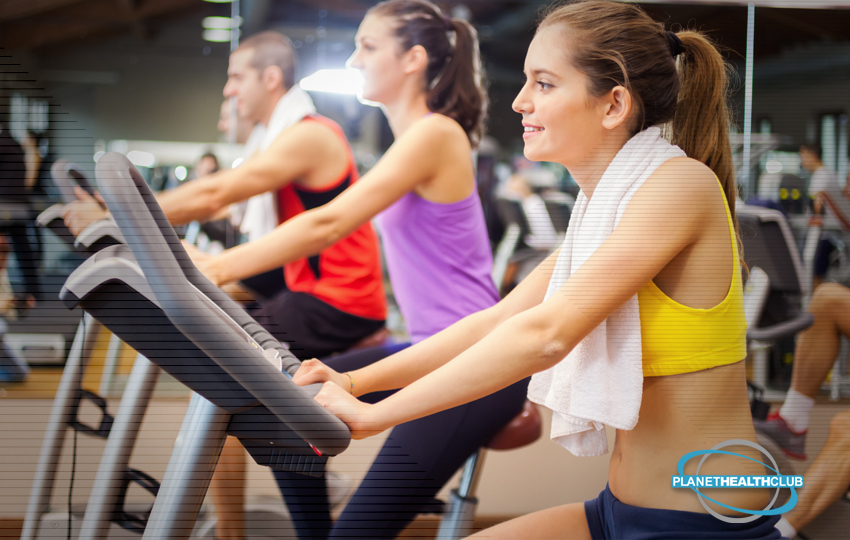 Excellent Reasons to Try a Spin Class
Almost everyone has a friend or a family member who has gone to a spin class. It's been super popular for the last few years since it offers a great workout in an exciting environment around other people who are also working to keep their bodies healthy. Not sure a spin class is right for you? Below you will find many great reasons to give this exercise a shot at least once. 
Potential to Burn Tons of Calories
If you're someone who wants to lose weight, spin class is a solid choice. Completing a hard workout can help you burn calories, and just getting through a spin class can make you feel great. Spinning can be hard and high intensity, but it's also fun, so it's easy to forget how much effort you are putting into your exercise.
Different Workouts Every Time
Getting on the elliptical or treadmill every single day can get pretty boring. You might start to dread going to the gym in the morning when you know you'll be doing the same monotonous things. Spin classes offer a different workout every time you join a class. Some days might focus on climbing hills, while others focus on sprints.
Adaptable to Your Ability Level 
While spinning can be a hard workout, it doesn't have to be impossible. If you're new to things, you can spin without resistance and have some fun. The instructor will tell you when to add resistance, but if you're having trouble, you can tone it down. This is a workout that can be tailored to anyone's abilities.
The best part about going to a spin class is making it through to the end. You feel like you got something done and this can spill over into the rest of your life. Even if you aren't sure it will be right for you, give it a shot. You never know what will happen.