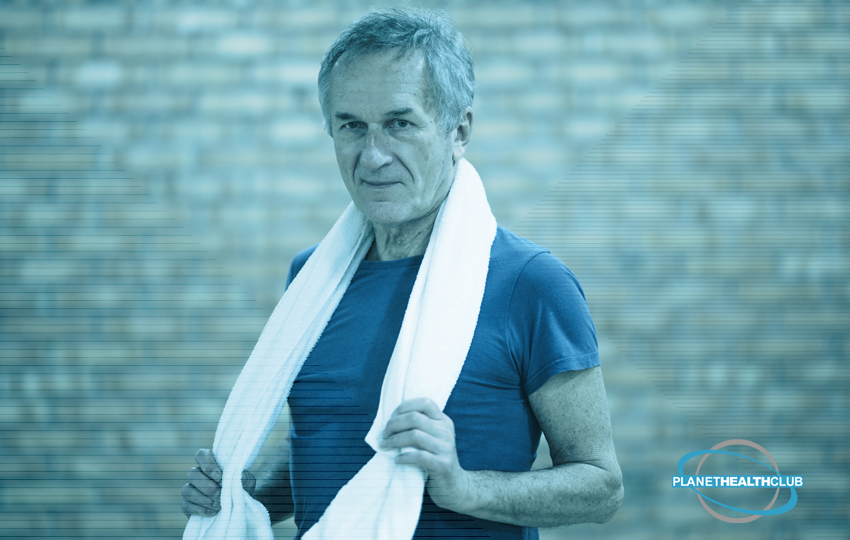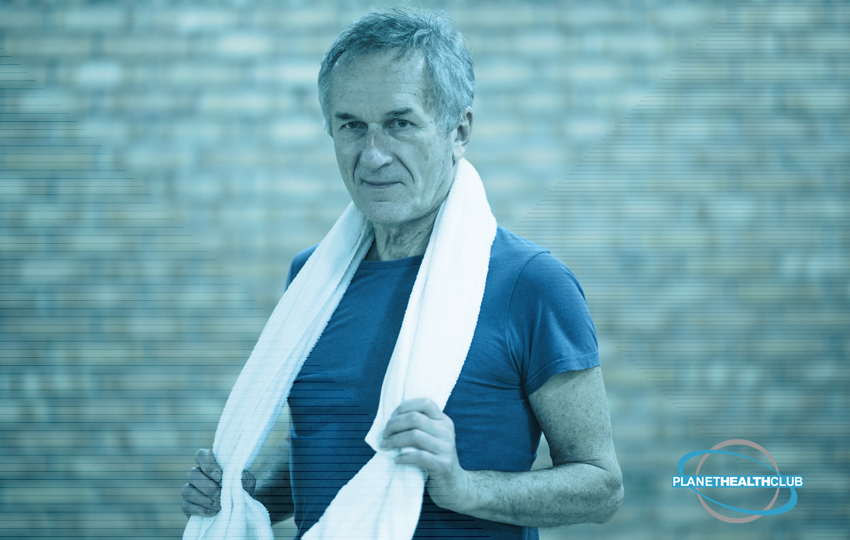 Get the Perfect Gift for Father's Day by Joining Dad at the Gym
It can be tough to find the right gift for your dad on Father's Day. He probably already has the newest tech gear he wants and buying clothes can be risky since sizes always vary. You could take him out for dinner, but something that might be even more fun is doing something active together. You can both bond while getting exercise and having a great time to set the stage for a memorable Father's Day.
Go Running
The easiest option for hanging out at the gym is a simple one, running. Whether you run on a track or take up two treadmills next to each other, the two of you can take it on together. Warm-up and cool down together but feel free to keep up your own paces when actually putting your trainers to the ground. The great thing about running is that all you need are a pair of running shoes and some comfortable clothes.
Try Out Boxing
Sparring with a partner is a lot of fun and a great way to train if you're into boxing. It's also a great way to burn a lot of calories in a quick time. So, grab a couple of sets of gloves and go at it against your dad. You might be surprised how strong he is or what moves he can pull off. This is a great option to bond with your dad and get in great exercise at the same time.
Go Swimming
Many gyms offer swimming pools, which are a great way to get some cardio going. This is a low-impact exercise option that you can share with your father on Father's Day. You can compete against him doing laps or just have an easy-going and fun time at the gym.
No matter what you want to do with dad on his special day, Planet Health is here to help. You can learn more about your options by visiting www.PlanetHealthLimerick.ie.