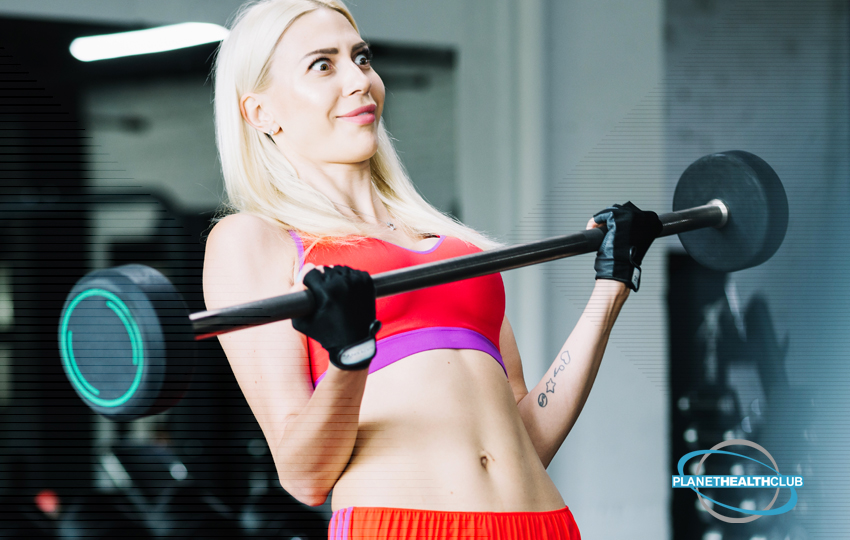 Following the Fads Could Be Bad for You
What's the latest health and fitness fads? There are countless options at any given time, and many people end up following fad after fad trying to find something that works for them. Whether this is various diets that are all the craze or exercise routines that promise amazing results, there are always fitness fads and there are always fans who are chasing those fads. This leads to disappointment many times.
What is it about fads that make them bad? With diet fads, the results can be dangerous to the body. Some diets have told people to drink only lemon water, hot sauce, and syrup, and others have told people to eschew all carbohydrates. There are exercise plans that focus only on one type of exercise or movement. One of the biggest issues with fads is that they can be dangerously limiting, and the results they provide tend not to last.
There are always some outliers, though, people you meet or see online who swear by the diet or exercise routine and who have had great results. Those people are the exception and not the norm. Most of the time, people will only follow a fad for a few weeks at most. They jump from one fad to the next without ever taking the time to find out what it really requires in order to get the body and health that they want in their life.
When you speak with staff at your Limerick gym, they can tell you what it takes to make a difference in the way you look and feel. It takes getting into the habit of going to the gym and learning to eat quality foods in the right quantities. It takes hard work and sweat, but the results will be real, and they will be lasting.