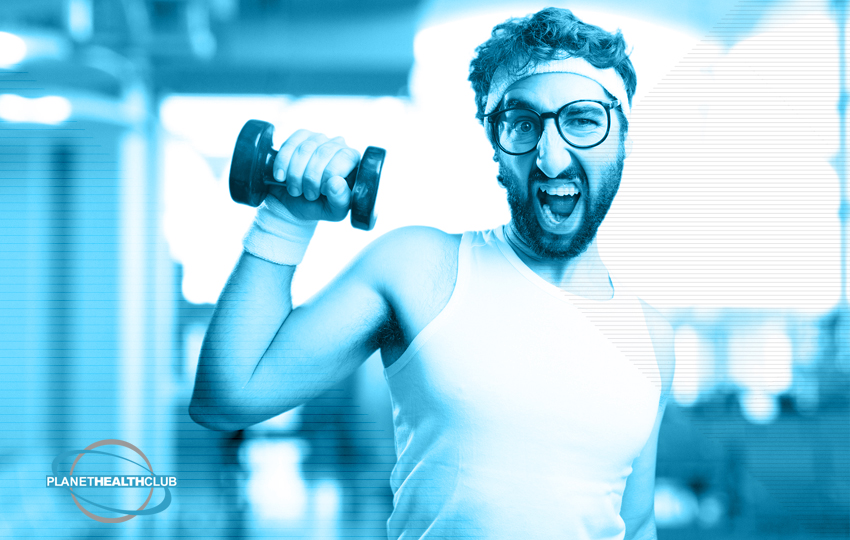 Fitness Blogs for the Nerds Among Us
Today, fitness blogs are all the rage and with good reason. People genuinely want to know how to get into better shape and to become healthier, and the Internet has made it possible to find inspirational blogs that can appeal to just about everyone. So, before you head down to your Limerick gym for your next workout, be sure to check out some of these sites for some added inspiration.
Not only does this site have a great name, but it also happens to be one of the top blogs for fitness that you will find today. The information on the site is accurate, but just as importantly, it is fun to read. It is written in a refreshing style, and you can find information on your health and fitness goals, along with posts on improving different aspects of your lifestyle. You will learn about different exercises and how to eat right, and how to improve your habits. All around, it is a great choice to read.
Another option is Geek Fitness, which offers posts and even podcasts based on all things geeky along with running, weight loss and mindfulness. The content here, even on the About page has a feeling of geekery and fun.
These are two great sites that you can use for inspiration and to learn more about how to get in shape and to stay in shape. Of course, there are plenty of other great blogs that could interest you, as well. It's always fun to take a little time every week or so to check out some new sites and to see what type of content they offer. You never know what you are going to find, and you might just come away with a gem or two.